End of Life Vessel Management Program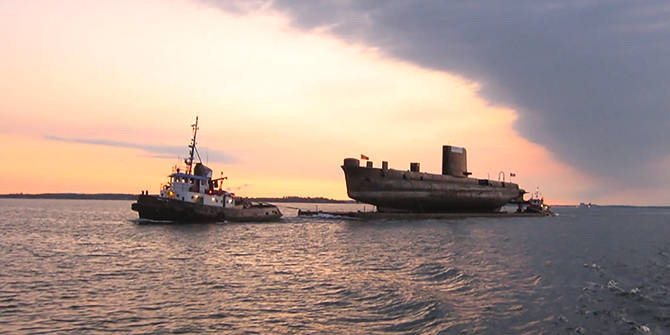 MRC believes that all vessels should be treated with respect at the end of their working lives, after lengthy careers safely carrying cargoes and crews. We believe that all vessels should be recycled properly, without negative environmental impact or unnecessary safety risks.
MRC has 50 years of experience specializing in end-of-life vessel management. In collaboration with its trusted marine partners, MRC manages end-of-life vessel disposal programs at its Lake Erie facility and at fixed and portable dry docks on the Great Lakes and Atlantic Canada. With access to these Canadian facilities, MRC is well-positioned to support fleet owners with total end-of-life vessel management.
If you want zero liability and hassle-free green disposal, look no further and contact MRC today!
141


Recycling Projects

867,400


LDT's Recycled

0


Claims or Loss
---
Thank You
We have received your message and we will respond to you shortly.
Sorry, there were error(s) with your submission.
Please try again.
Contact Us
Please use the form to the left, or
contact us today at:
MRC - Port Colborne, ON (Headquarters)
3A Lake Road
Port Colborne, ON L3K 1A2
Canada
Local: (905) 834-0227
Toll Free: 1-888-WE-REDUCE
Fax: (905) 834-2295
MRC - Edwardsville, NS (Sydport Docks)
20 Marine Drive
Edwardsville, NS B2A 4Y9
Canada
Local: (902) 577-1856
---
We will put you in touch with a representative that will be able to answer all of your questions.
Thank you!
Quick Links
For your convenience, here is a summary of important links related to this page.