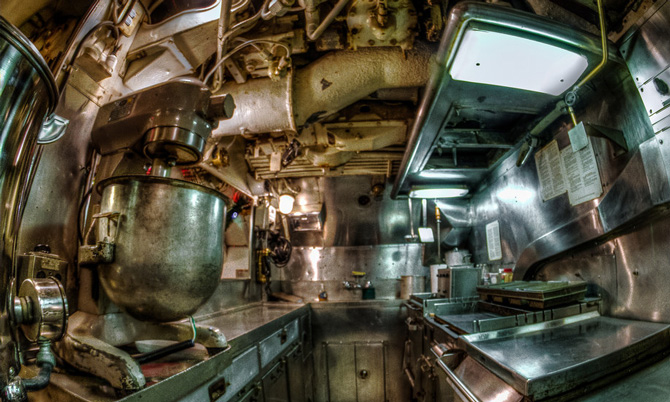 Are you looking for that perfect marine artifact or prop? Marine Recycling Corporation has a huge selection of authentic marine artifacts and props that will bring your television or film set to life!
We can also provide access to marine vessels and our ship yard (100 acre site) for those that wish to film on location.
All artifacts and props are available for rent or purchase. If you're looking for something specific, please contact us using the form below.
---
---
Thank You
We have received your message and we will respond to you shortly.
Sorry, there were error(s) with your submission.
Please try again.
Contact Us
Please use the form to the left, or
contact us today at:
MRC - Port Colborne, ON (Headquarters)
3A Lake Road
Port Colborne, ON L3K 1A2
Canada
Local: (905) 834-0227
Toll Free: 1-888-WE-REDUCE
Fax: (905) 834-2295
MRC - Edwardsville, NS (Sydport Docks)
20 Marine Drive
Edwardsville, NS B2A 4Y9
Canada
Local: (902) 577-1856
---
We will put you in touch with a representative that will be able to answer all of your questions.
Thank you!