Equipment for Sale
MRC can recover any equipment a ship-owner wishes to salvage upon request. The following are just some of the pieces of equipment which are routinely available for sale:
anchors

chains

windlass

mooring winches

diesel generators

bow thrusters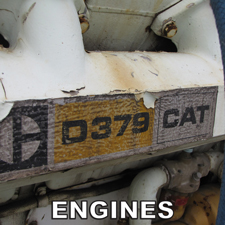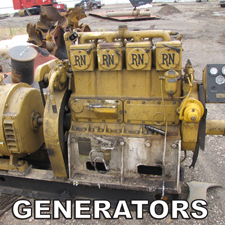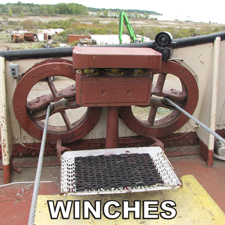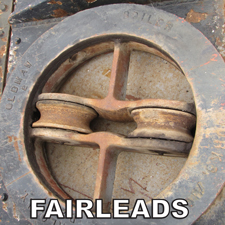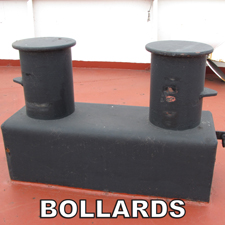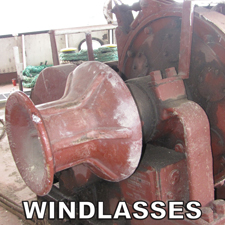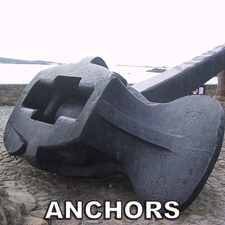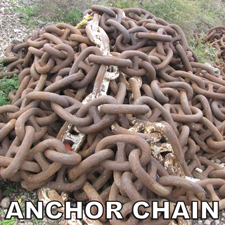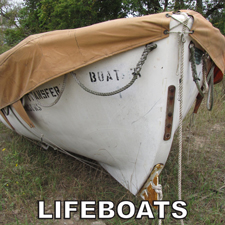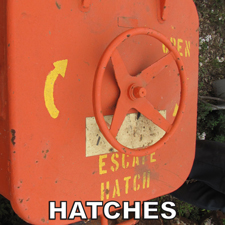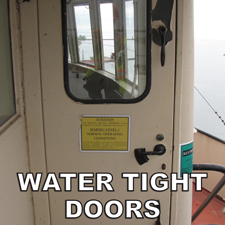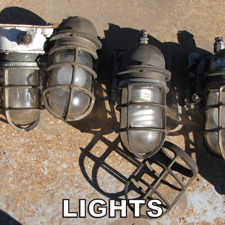 ---
Thank You
We have received your message and we will respond to you shortly.
Sorry, there were error(s) with your submission.
Please try again.
Contact Us
Please use the form to the left, or
contact us today at:
MRC - Port Colborne, ON (Headquarters)
3A Lake Road
Port Colborne, ON L3K 1A2
Canada
Local: (905) 834-0227
Toll Free: 1-888-WE-REDUCE
Fax: (905) 834-2295
MRC - Edwardsville, NS (Sydport Docks)
20 Marine Drive
Edwardsville, NS B2A 4Y9
Canada
Local: (902) 577-1856
---
We will put you in touch with a representative that will be able to answer all of your questions.
Thank you!