MRC Sydney Awarded the Contract for the HMCS Athabaskan
February 5, 2018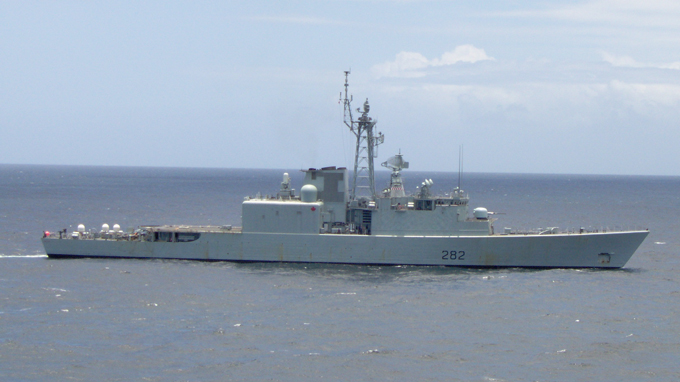 MRC is pleased to announce plans to recycle the HMCS Athabaskan in Sydport, Nova Scotia.
Commissioned in 1972, the HMCS Athabaskan is an Iroquois–class destroyer that served the Canadian Navy for 44 years before being retired from service on March 10, 2017. During active service, the Athabaskan patrolled maritime and fishery waters and participated in the numerous NATO and allied exercises; the vessel was deployed for duty during the First Gulf War and, more recently, was instrumental in undertaking counterdrug patrols in Caribbean waters. The Athabaskan also provided aid in Louisiana following Hurricane Katrina as well as in Haiti following the devastating earthquake of 2010.
MRC is honoured to recycle such a historically significant military vessel.
---